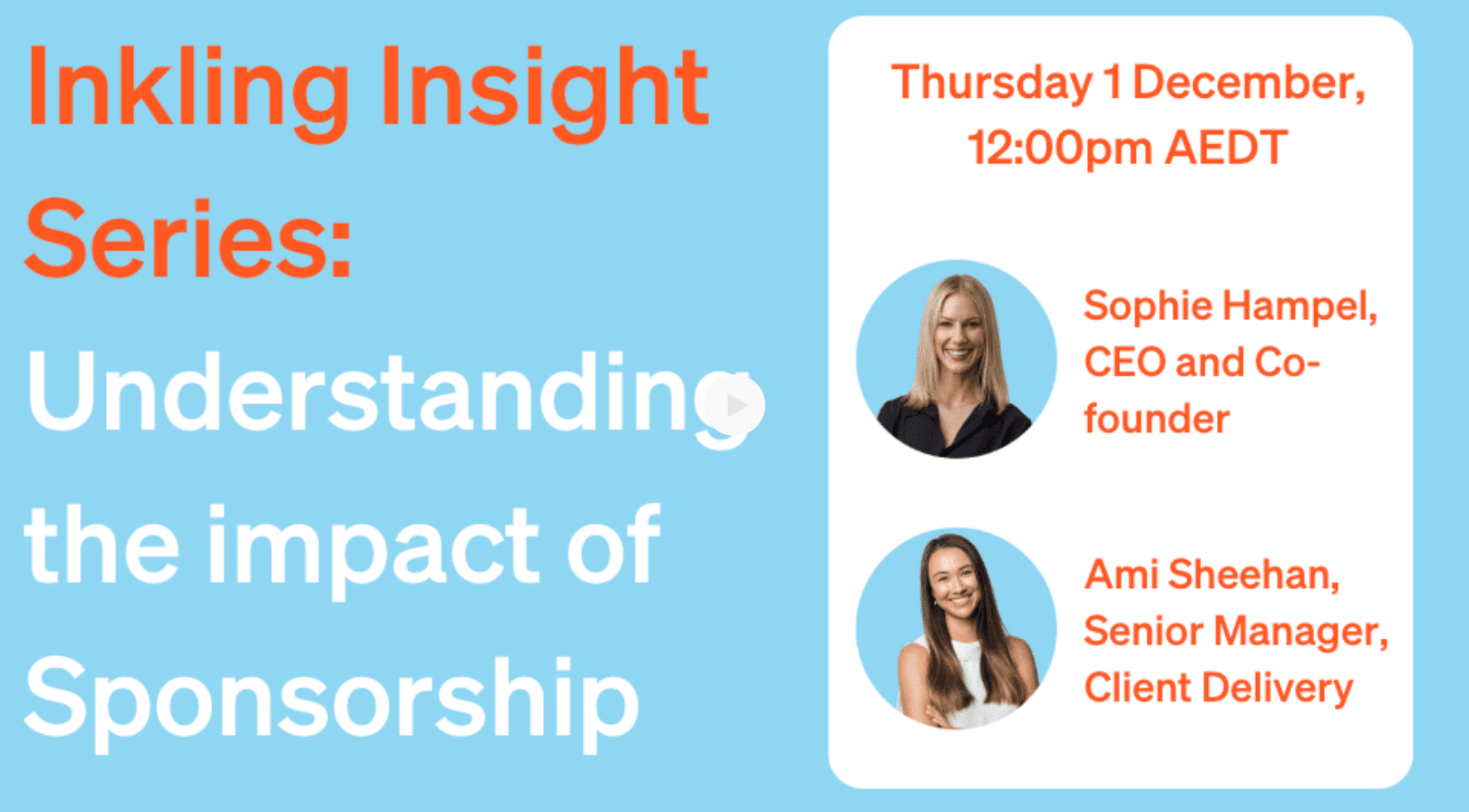 This event has now concluded.  Enter your details via the form to view the recording and to be kept informed of our next session date.
Understanding the impact of Sponsorship
To make meaningful and sustainable progress towards more diverse and inclusive workplaces, organisations need to pay special attention to the critical levers proven to drive change and push beyond common practices. One key lever is sponsorship, which plays a pivotal role in accelerating the growth of women and underrepresented groups into leadership positions.
Join Sophie Hampel, Inkling Group CEO and Co-founder, and Ami Sheehan, Inkling Group Senior Manager, Client Delivery, on Thursday 1 December at 12:00pm AEDT for a 30-min Inkling Insight Series live virtual learning session exploring the topic of Sponsorship.
Sponsorship is high stakes for all involved but the benefits far outweigh the challenges. By bringing intention to your organisation's approach to sponsorship, you can accelerate the advancement of underrepresented talent, and create a more diverse and inclusive workplace. The research is evident – we'll all be better for it.
Watch the session recording
Attendees of this session will gain a greater understanding of:
What the latest evidence-based research along with our own experiences tells us about Sponsorship's impact on talent retention and fast-tracking the advancement of underrepresented leaders within an organisation.

The difference between what it means to mentor and sponsor underrepresented groups in the workplace, as well as the reasons why underrepresented groups are often over-mentored and under-sponsored.

What makes sponsorship effective, how to leverage it to accelerate the advancement of underrepresented leaders at your organisation, as well as tips for making it a common and expected practice for influential senior leaders to step into the role of sponsor.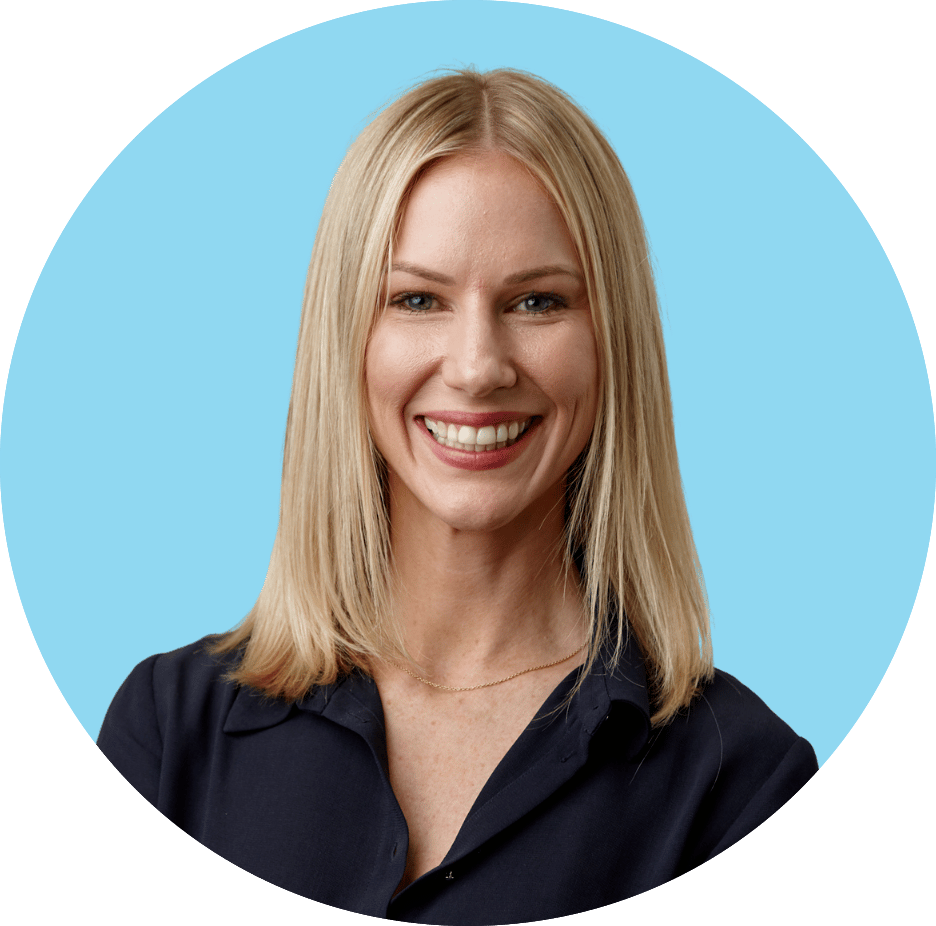 Sophie Hampel, CEO and Co-Founder
Sophie Hampel is the Co-Founder and CEO of Inkling. Sophie is a registered psychologist with a Masters in Organisation Psychology and 10+ years of experience advising and coaching leaders and organisations on  Leadership and Culture. 
Sophie focusses on inclusion, belonging and psychological wellbeing to drive more adaptive, inclusive and connected workplaces, and is deeply passionate about creating environments where everyone has an equal opportunity to thrive.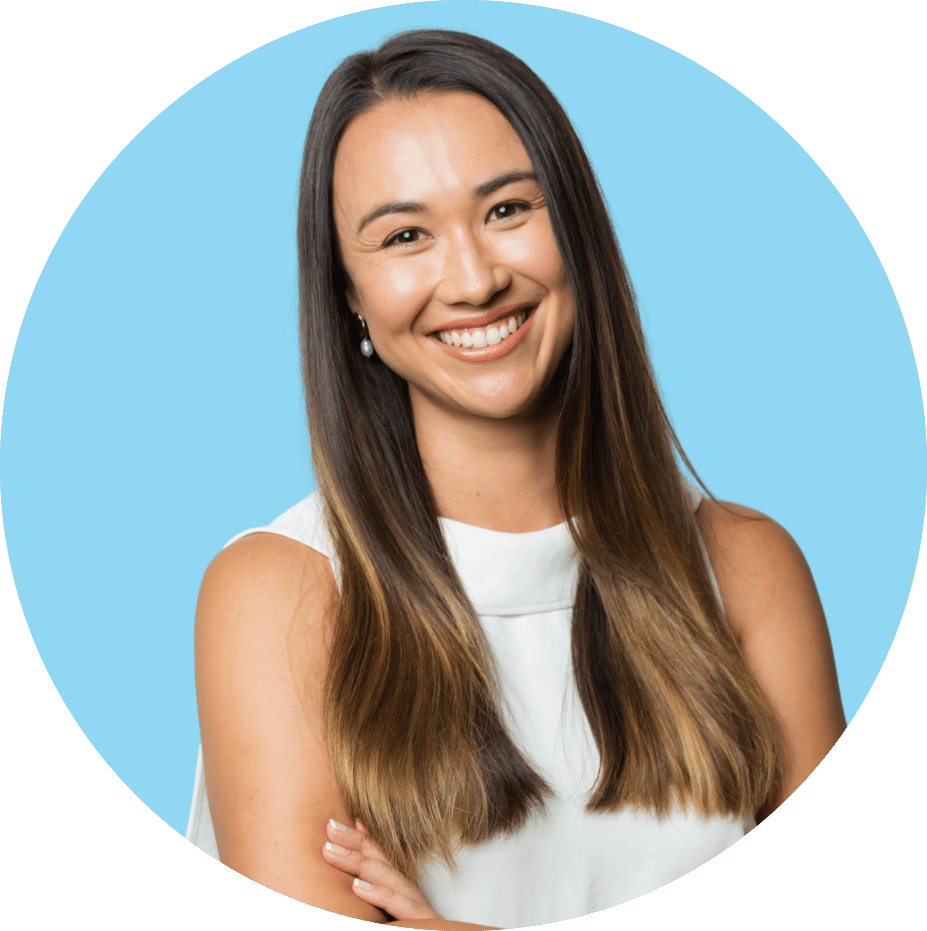 Ami Sheehan, Senior Manager, Client Delivery
Ami is deeply passionate about developing others and helping them to realise, grow and unlock their potential so they can live a little more courageously. She has a strong ability to create meaningful connections with others, and quickly creates safe spaces for people to go below the surface and move past any barriers to their success.
With a background in commercial, management and stakeholder engagement roles across ANZ, Ami brings a wealth of experience to the complexities of the corporate world in her work as a facilitator and coach. Ami balances her warm, calm energy with a curious, practical and grounded approach that ensures her clients experience outstanding outcomess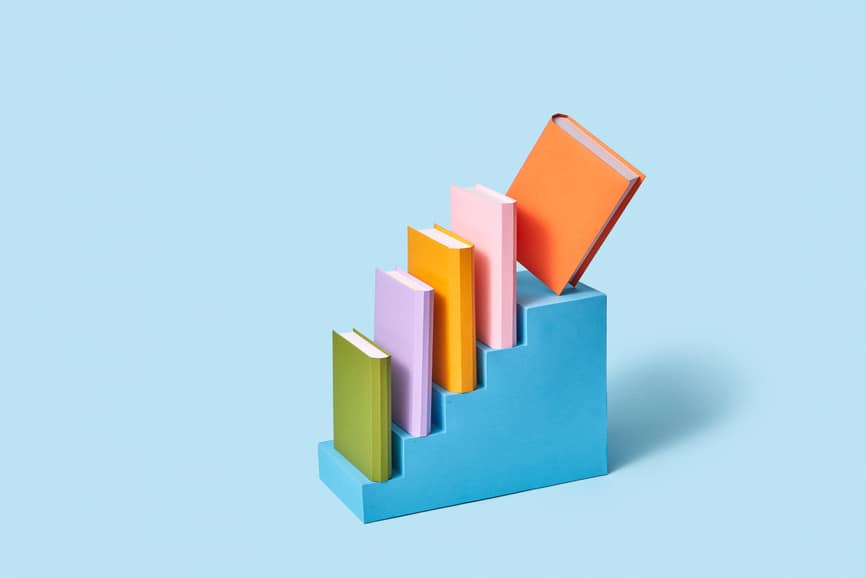 Exploring evidence-based insights and ideas to address today's leadership and DEIB challenges
Through our newly launched Inkling Insight Series, we're setting out to address the most important and challenging questions that today's organisations and leaders face.
Whether you're looking to develop a sustainable pipeline of diverse talent, help your people keep up with the changing expectations of leadership, or embed a culture of greater inclusion and belonging, our team of experts will explore the latest DEIB and leadership initiatives that are driving meaningful and sustainable progress towards more diverse and inclusive cultures.
Is there a topic you'd like us to cover in a future session? We're just getting started, so we encourage you to reach out with ideas or needs that our team should cover. Send us a note at hello@inkling.group to start a conversation – as a team of curious learners, all ideas and feedback are always welcome.