We are here to make a
meaningful contribution
to the world.
Unlock human potential with our world-class leadership and development experiences.
Grounded in psychology and behavioural science, our learning experiences deliver high impact outcomes with proven ROI. Our approach draws upon more than 10 years of expertise designing and delivering programs for some of the most impactful companies around the world. By unlocking human potential, we enable organisations to build innovative and collaborative cultures where everyone can thrive.
From initial concept through to measuring post-program outcomes, we partner with you to deliver seamless learning experiences focused on diversity, inclusion, and psychological well-being. After taking the time to understand your needs, we design purpose-fit solutions embedded with evaluation and measurement. We go the extra mile, managing program set-up and integration, so you can focus on the high-value work of unlocking human potential.
Our learning experiences cater not only to participants but also to the leaders and culture that they operate within. Using multiple delivery models, we achieve maximum engagement and impact with an approach that works across countries and cultures.
Listen and learn

We get to know your people, culture, and aspirations to help design a tailored program aligned to your values and strategy.

Co-create

We combine your aspirations with our expertise to create an evidence-based experience designed to change mindsets and behaviour.

Data collection

We define your baseline success metrics, set goals, measure multiple touchpoints, and adjust your learning experiences along the way.

Change mindsets and behaviours

Through learning moments and shared insights, your people embed new ways of thinking and working together, creating cultural change at scale.

Unpack results

We provide ongoing evaluation throughout our programs and beyond, helping you measure long-lasting change and business impacts.
Create a powerful competitive advantage through embracing diversity. Build a culture of belonging and drive innovation.
Inspire others and make an impact. Tap into the power of emotional self-awareness and motivation to build human-centred, adaptive, and influential leaders.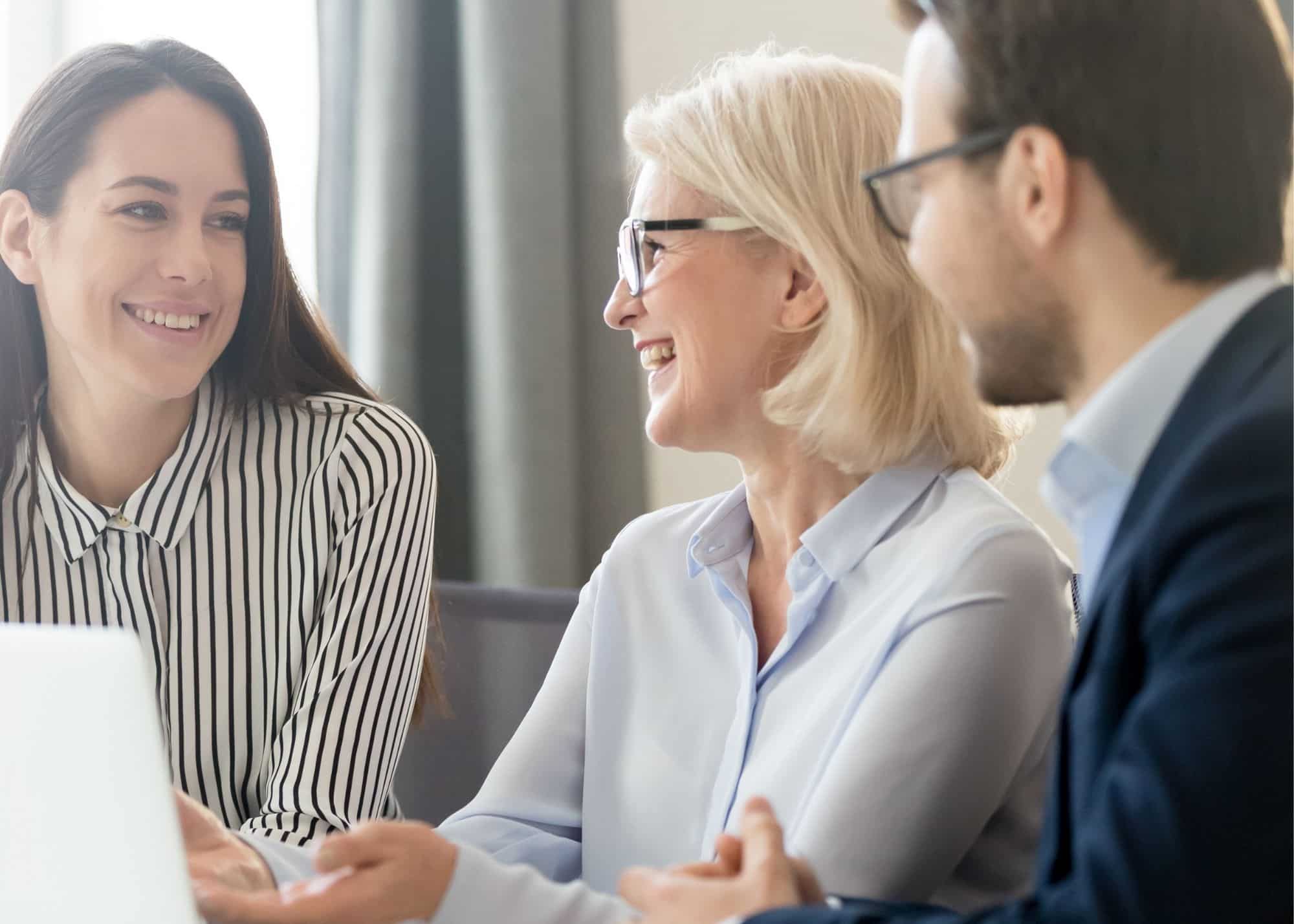 Help your people adapt to fast-paced change with the right mindset, beliefs, and behaviours.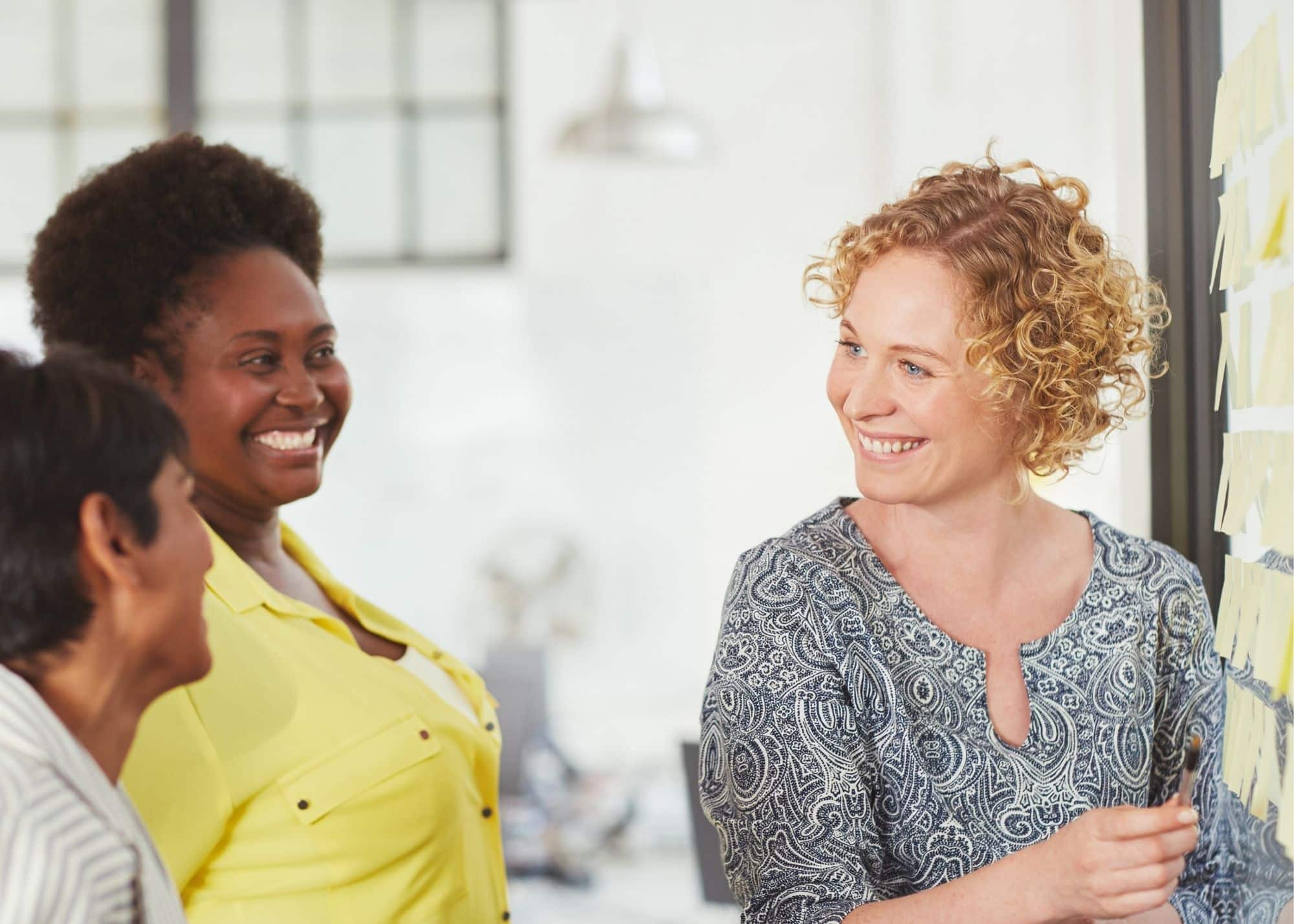 Unlock the potential of your women leaders. Change the dynamics and create a new narrative where women's voices are heard and heeded at all levels.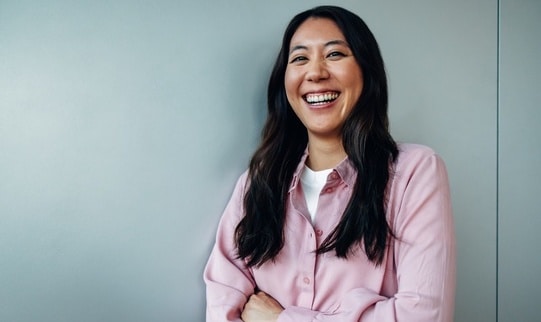 Now is the time to be intentional about the future we're creating. We're here to help you unlock human potential and build innovative, collaborative and high-performance cultures.
Connect with us