Build and empower a diverse workforce, elevate the leadership of your people, and embed a culture of psychological wellbeing with Inkling.
Unlock human potential with our world-class diversity, inclusion, leadership and professional wellbeing solutions.
Grounded in psychology and behavioural science, our learning experiences deliver high impact outcomes with proven ROI. Our approach draws upon more than 10 years of expertise designing and delivering programs for some of the most impactful companies around the world. By unlocking human potential, we enable organisations to build innovative and collaborative cultures where everyone can thrive.
From initial concept through to measuring post-program outcomes, we partner with you to deliver seamless learning experiences focused on diversity, inclusion, and psychological well-being. After taking the time to understand your needs, we design purpose-fit solutions embedded with evaluation and measurement. We go the extra mile, managing program set-up and integration, so you can focus on the high-value work of unlocking human potential.
Our learning experiences cater not only to participants but also to the leaders and culture that they operate within. Using multiple delivery models, we achieve maximum engagement and impact with an approach that works across countries and cultures.
When it comes to client partnerships, we bring authenticity, nuance and impact to everything we do.
We adopt a curious and collaborative approach

We are dedicated to understanding your unique context, listening attentively, and leveraging our expertise to collaboratively achieve the best outcomes together.

We bring structure, flexibility and a willingness to adapt.

We make things easy by handling project coordination, simplifying logistics, and offering customisable solutions, saving you time and costs.

Our evidence-based solutions are tailored to your culture and context

We apply a scientific approach, leveraging psychology and behavioural science to drive organisational behaviour change, with clear metrics to track sustained results and measure ROI.

We bring your culture to life

We capture hearts and minds by embodying our core values of growth, authenticity, connection and ownership to deliver learning moments that your people will carry with them throughout their lives and careers. 
Create a powerful competitive advantage through embracing diversity. Build a culture of belonging and drive innovation.
Inspire others and make an impact. Tap into the power of emotional self-awareness and motivation to build human-centred, adaptive, and influential leaders.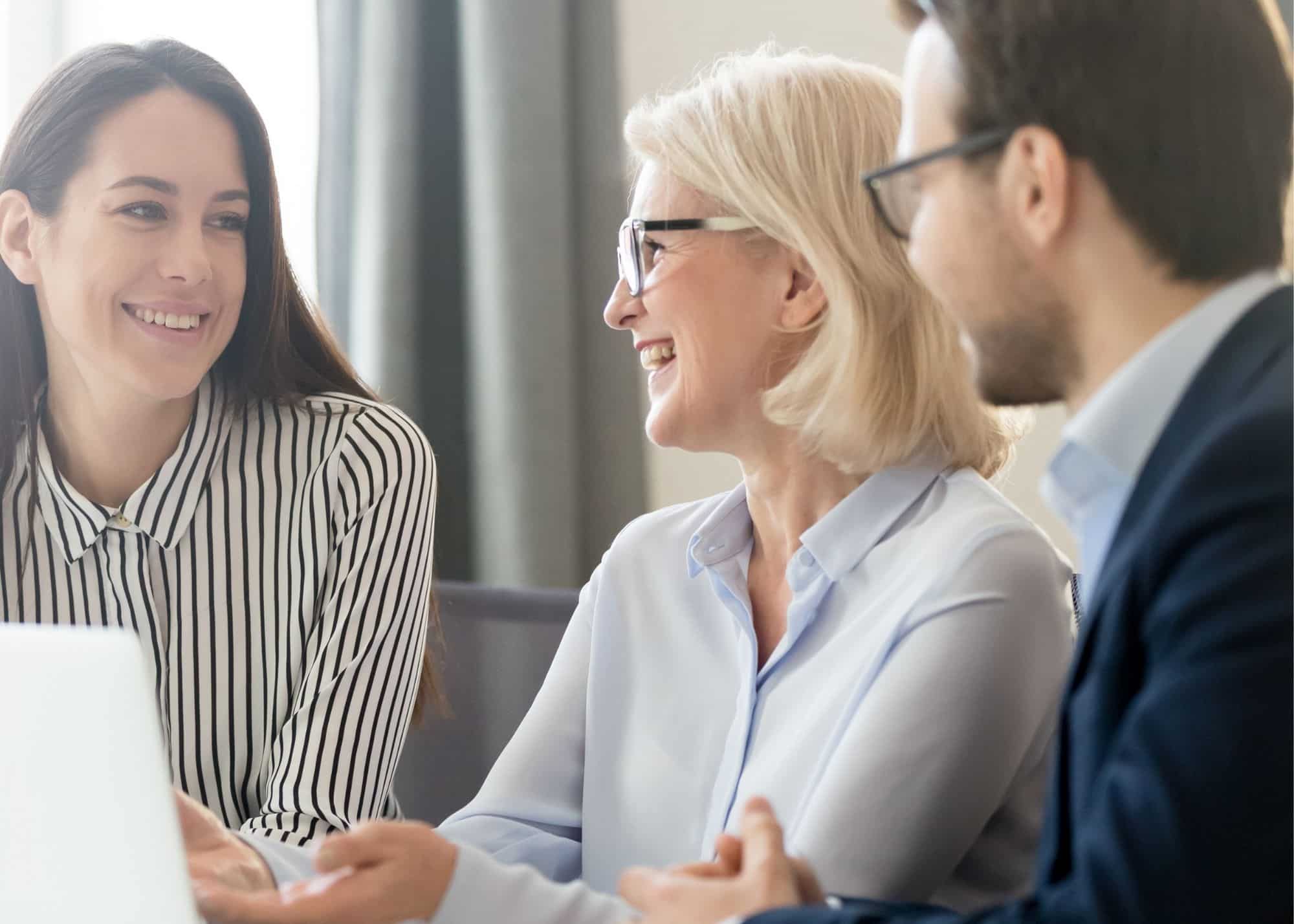 Unlock the potential of your women leaders. Change the dynamics and create a new narrative where women's voices are heard and heeded at all levels.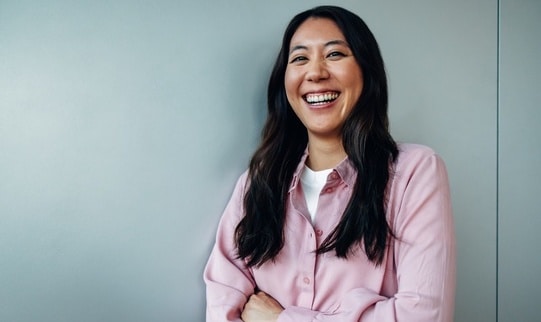 Now is the time to be intentional about the future we're creating. We're here to help you unlock human potential and build innovative, collaborative and high-performance cultures.
Connect with us