Empowering Australia Post's frontline women with the confidence and clarity to thrive.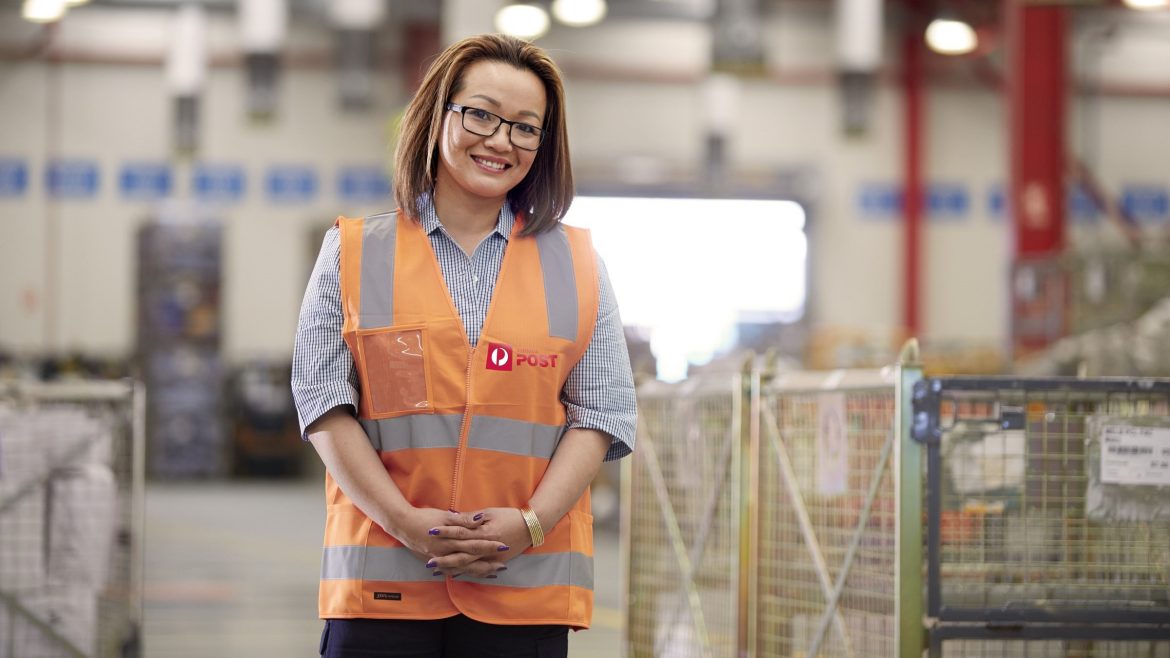 Our clients build inclusive, high-performing and values-driven organisations where everyone belongs.
Since 2011, we have had the privilege of guiding some of the world's most innovative and respected companies along their journey to creating more diverse, inclusive and psychologically safe environments where everyone can thrive. Our clients are respected leaders across a broad range of industries, from financial services to technology, engineering to retail, they remove barriers and unlock the full potential of their leaders, teams and cultures.
Our clients
We work with progressive, forward-thinking leaders who aren't afraid to lean into discomfort to grow. They lead with purpose and authenticity, embrace change, and are committed to creating cultures where everyone flourishes.
Learn how our high-impact, flexible and evidence-based learning experiences drive human-centred growth for organisations and build adaptive, inspiring leadership.
Get started