Cultivate inclusive leadership, true diversity, and transformational change.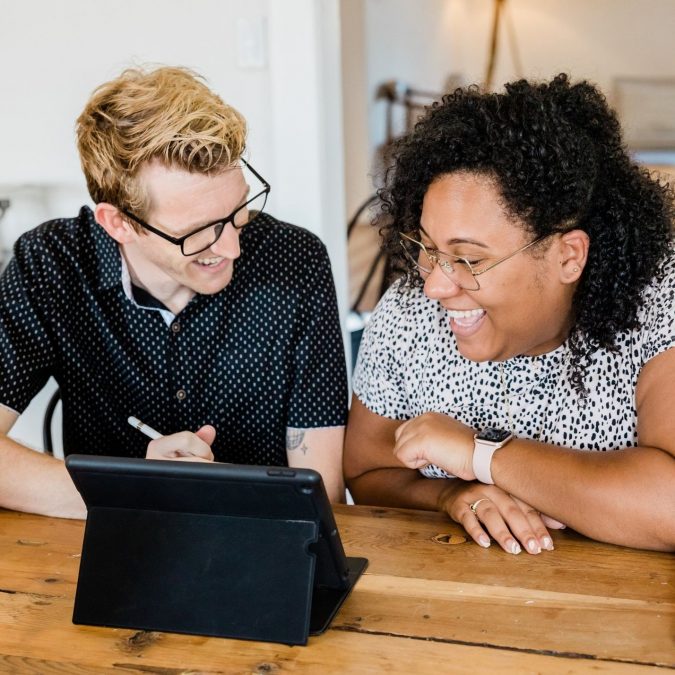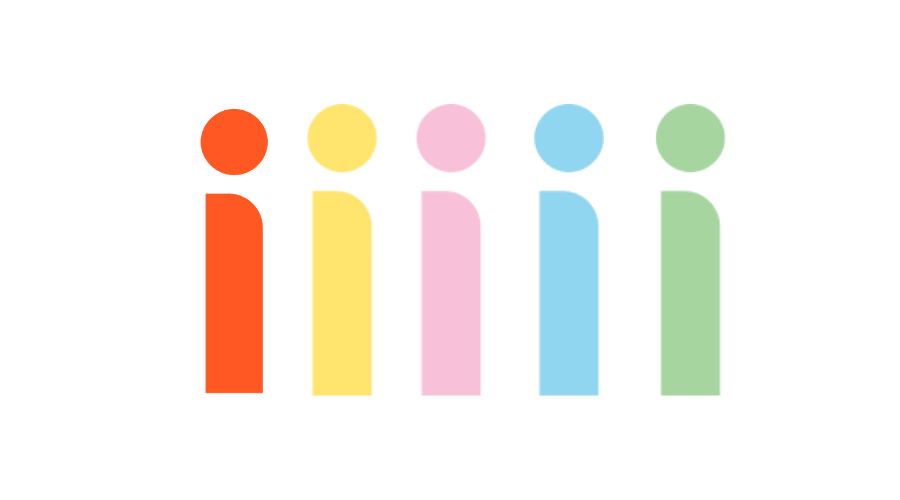 When you champion differences and ensure everyone can contribute their unique strengths, individuals, teams and organisations thrive.
It's time to re-think diversity. Because its true power lies in understanding how people's identities are multi-faceted. It's the intersection of these different elements – from race to age to gender and more – that shape an individual's worldview. By providing an environment where your people are comfortable expressing their unique perspectives and showing up as their true selves, you can leverage the power of diversity and build an unmatched competitive advantage.
The big six of diversity are gender, cultural and ethnic background, age, religion, sexual identity and orientation, and disability. We need to move beyond the big six to see elements like unique strengths, values, personality, energy to really maximise the potential of diversity.
To unlock this potential, leaders need the skills to create psychological safety, disrupt unconscious bias, and sponsor under-represented groups to make inclusion a reality. This helps create a culture of acceptance, where people can share ideas, questions, concerns — and even make mistakes — without fear. And the more employees can bring their whole selves to work, the more the workplace will work for them — and for everyone.
Realise game-changing results by elevating diversity, inclusion and belonging.
Innovation, collaboration, and problem solving

Diverse teams are literally smarter. When you put people together who think differently, what results is increased "Cognitive Elaboration," or deeper thinking approaches where you spend more effort to explain your ideas, illustrate their meaning, and connect them to related ideas.

Outperformance

Companies embracing diversity have an unbeatable competitive advantage and are more likely to outperform on profitability.

Direct impact

45% of employee experiences of inclusion are explained by their managers' inclusive leadership behaviours. Teams with inclusive leaders are also 17% more likely to report that they are high performing, 20% more likely to say they make high-quality decisions, and 29% more likely to report behaving collaboratively.
Learn the mindsets, skills, and behaviours to take diversity deeper than demographics.
Embracing diversity and inclusion can be difficult. It requires compassion, curiosity, and continuous introspection. As a complex area with no silver bullet, the work is ongoing and at times, uncomfortable. Recognising these challenges, our learning experiences focus on ongoing education and skills building to effect long-lasting change.
We start with commitment from the top to build tailored educational and skills-focused learning experiences that influence change in mindsets and behaviours. As we progress, we measure and benchmark inclusion, belonging, and psychological safety so you can see the direct impacts of our partnership.
"The program changed the way I think of myself, and the concept of sponsorship. It's been the most valuable program I've been on throughout my career. The coaches, content and structure of the program were just right. I only wish I had had the opportunity to participate earlier in my career!"

– 2021 CBA program participant
Results from a Sponsorship program we delivered in 2021 illustrated that 92% of sponsees felt confident to communicate a strong narrative around their unique differences and how they add value to their organisation compared to 26% at the beginning of the program.

.
"This program has been a game-changer for me in awareness of unconscious (now conscious, if I choose!) bias, the focus we need to ensure an equal playing field for under-represented groups and raising the bar for me in terms of sponsorship that I can offer my sponsees. I am a different person because of this program – a very heartfelt thank you, Inkling."

– 2021 CBA program participant
Results from a Sponsorship program we delivered in 2021 illustrated that 73% of senior leaders (sponsors) strongly agreed that they publicly and privately advocate for the career development of individuals in under-represented groups, compared to 30% at the beginning of the program.

.
Cultivate inclusive leadership and build a diverse and equitable organisation where everyone can thrive.
We drive change by developing inclusive leaders, addressing barriers to access, and creating responsible allies that foster inclusion in the workplace.
From customised programs to scalable digital solutions, we deliver personalised learning experiences for your people, wherever they are. Our Diversity, Inclusion and Belonging solutions are delivered in blended delivery formats and include:
• Development and empowerment of under-represented groups
• Inclusive leadership and culture
• Psychological safety
• Sponsorship for diverse talent
• Unconscious bias and microaggression
Get in touch to learn how we can help your organisation cultivate inclusive leadership, true diversity, and transformational change.
Get started