We exist to elevate humanity.
Shaping cultures where people and organisations can thrive and realise their potential.
Inkling's purpose is simple – to elevate humanity. Our story began in 2011 on an 'inkling' that our workplaces should be a place of deep growth, transformation, and meaningful contribution. Guided by our values and a vision to create a world where everyone has an equal opportunity to thrive, we drive mindset and behaviour change at organisations around the globe, elevating the leadership of your people to the next level and helping you achieve your biggest goals and boldest transformations.
With diversity, equity, and inclusion woven into our DNA from the very beginning, we have been committed to breaking down ingrained and unhelpful ways that prevent inclusion and belonging, both individually and organisationally.
We offer a unique combination of science backed, values-based, and progressive thought leadership and learning design capability. Whether you're looking to develop a sustainable pipeline of diverse talent, help your people keep up with the changing expectations of leadership, or embed a culture of greater psychological wellbeing — Inkling's  solutions are adaptable and purpose-fit to meet your specific goals and strategic objectives
Our team combines insight, creativity, data, and technology to help unlock growth potential that's human-centred, transformative, and inspiring.
We're guided by a mission and set of values that are focused on a higher-order approach to growth. Our global footprint and network of coaches and facilitators enables us to bring the right people with the right experience together, to help create the sustained mindset and behaviour change needed to deliver on your purpose and goals.
Evidence

Combining our deep understanding of psychology and behavioural science with a generous serve of proven learning methodologies, we've developed our time-tested recipe for unlocking human potential.

Impact

We're guided by the belief that everyone has the right to thrive at work. Blending creativity, data, and technology with our unwavering optimism, we craft pragmatic solutions to help organisations flourish.

Humanity

Our visionary team of thinkers, creators, and doers walk side-by-side with leaders, guiding them on their leadership journey with evidence-based knowledge and tools to elevate performance.
Values are what define our goals, attitudes, decisions, and our behaviour. We are here to make a meaningful contribution to the world, and we do it in a way that reflects what is important to us at Inkling.
Growth - be brave

We believe you need to lean into discomfort to grow and evolve.

Authenticity - be real

We believe in taking off the armour to build trust and meaningful connection with others.

Connection - be open

We believe in being present, curious, and open to establish deep connections with yourself and others.

Ownership - be accountable

We believe in taking ownership for our own learning, energy, and actions.
Clients
We work with progressive, forward-thinking leaders who aren't afraid to lean into discomfort to grow. They lead with purpose and authenticity, embrace change, and are committed to creating cultures where everyone flourishes.
We are growing and we are here to elevate humanity alongside you.
Countries where our programs have been delivered

Languages our programs have been delivered in
We are honoured to be recognised for making an impact that matters.
In 2022, Inkling won a Bronze Stevie® Award in the Innovative Achievement in Human Resources category for our entry: Empowering Australia Post's frontline women with the confidence and clarity to thrive. Learn more about the recognition we have received for our impactful client partnerships.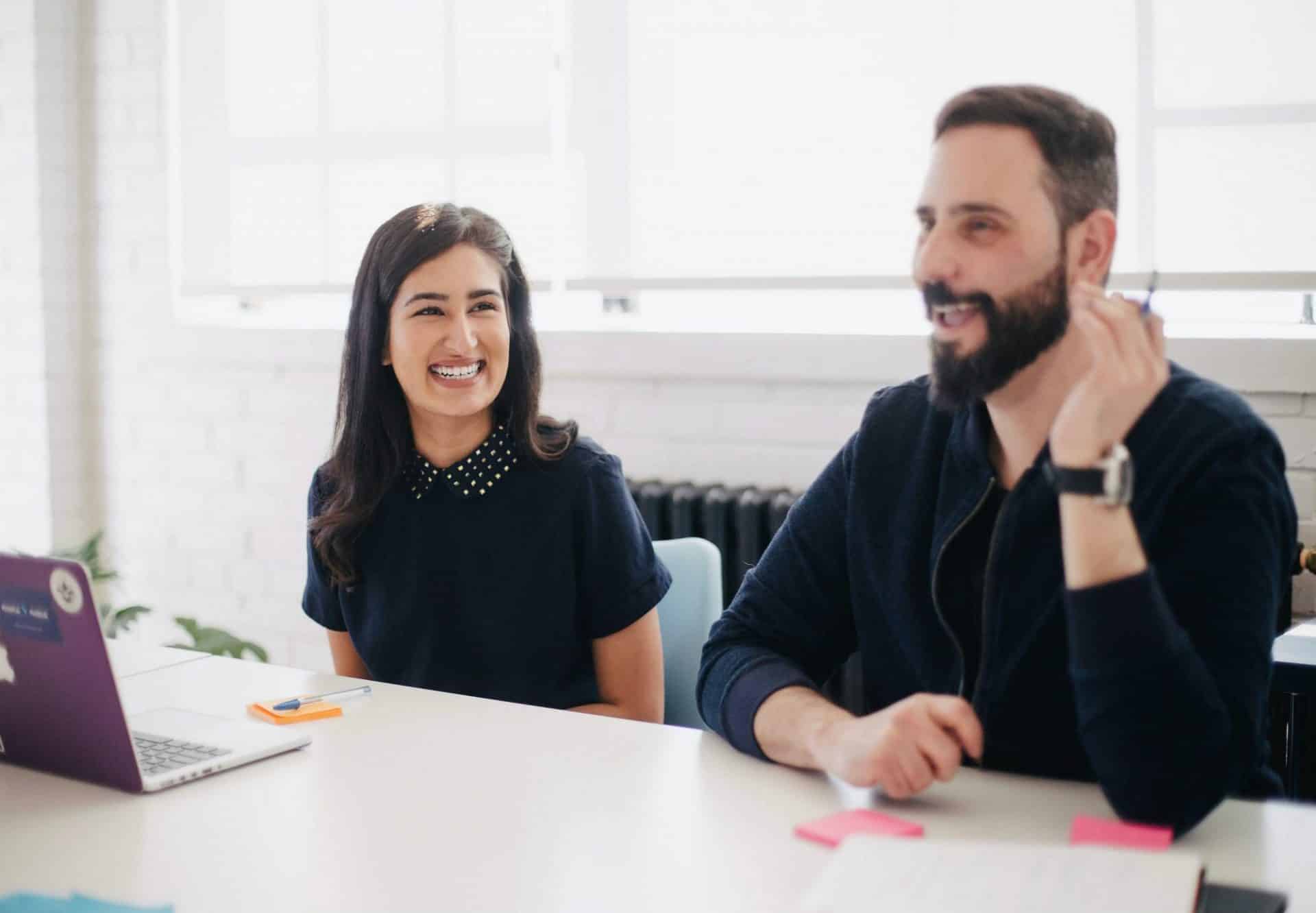 Interested in growing your career, developing meaningful connections, and creating impactful change?
At Inkling, we know building the best teams starts with meaning, purpose, and a sense of belonging. We value diversity and believe having a team in which everyone can be their authentic self is key to our success.
Our team members are valued and respected, and we work with high levels of trust and flexibility, encouraging our team members to work in ways that meet their well-being. Learn more about growing yourself and your career at Inkling.
We're here to unlock human potential. Get in touch to see how we can help your people and your organisation thrive.
Get started